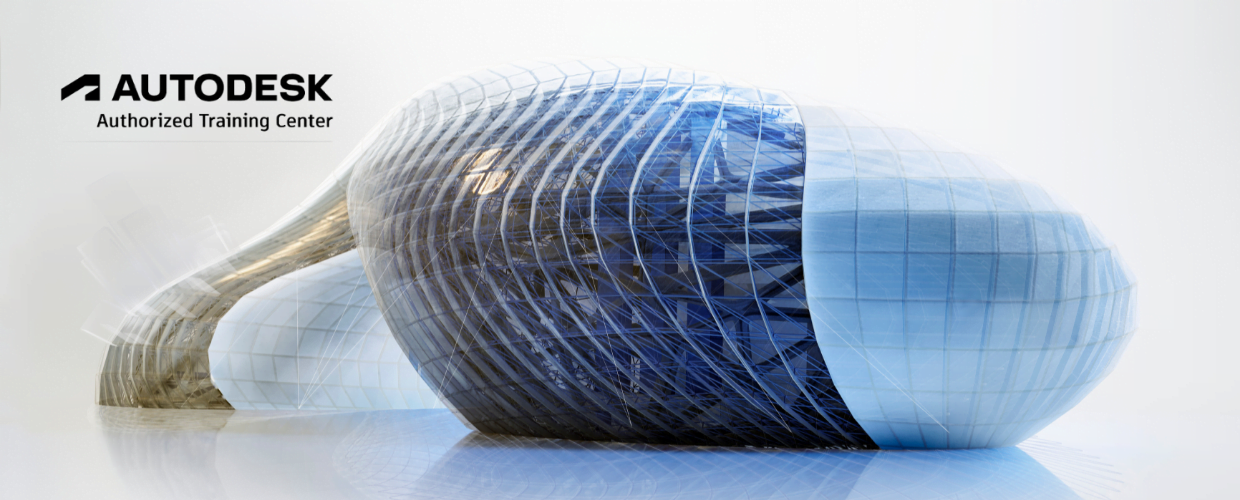 Speaker
A'Kylen Naicker

A'Kylen Naicker

A'kylen Naicker, a BIM Technical Specialist at Baker Baynes, is a dedicated advocate for innovation in the built environment. His diverse educational background spans architecture, civil engineering, and energy efficiency consulting. A'kylen's expertise in sustainable design has made a substantial impact on various projects, including designing low-cost housing from recycled materials and contributing to the creation of the Shesha Geza Hand Sanitization Solution distributed across Africa.

He has provided design consultation for prominent clients such as Nedbank, Ackermans, Tekkie Town, Telkom, and KFC. Currently working at Baker Baynes, A'kylen specialises in AutoCAD, Revit, and BIM, relishing the opportunity to share his experiences and educate others on the potential of design software solutions. His commitment to innovation and sustainability remains at the core of his contributions to the field.
Local Time
Timezone:

America/New_York

Date:

23 - 25 Jan 2024

Time:

2:00 am - 9:00 am

Revit Architecture Fundamentals Jan 2024_JHB
Autodesk® Revit® software is a powerful Building Information Modelling (BIM) program that works the way architects think and it is known to the preferred BIM software for architecture and engineering. The program streamlines the design process using a central 3D model, where changes made in one view update across all views and on the printable sheets.
The objective of the fundamentals course is to enable you to create a full 3D architectural project model, including walls, doors, windows, components, floors, ceilings, roofs, and stairs, using the basic tools that most architectural users need. This includes how to navigate the user interface and use the basic drawing, editing, and viewing tools. The final part of the course focuses on creating construction documents.
Topics Covered:
• Understanding the purpose of BIM and how it is applied in the Autodesk Revit software.
• Navigating the Autodesk Revit workspace and interface.
• Working with the basic sketching and modifying tools.
• Review Revit file worksharing, terminology, and workflow.
• Linking CAD and Revit files as the basis of a project.
• Creating Levels and Grids as datum elements for the model.
• Creating a 3D building model with walls, curtain walls, windows, and doors.
• Adding component features, such as furniture and equipment.
• Adding floors, ceilings, and roofs to the building model.
• Modeling stairs, railings, and ramps.
• Setting up sheets for plotting with text, dimensions, details, tags, and schedules.
• Creating details