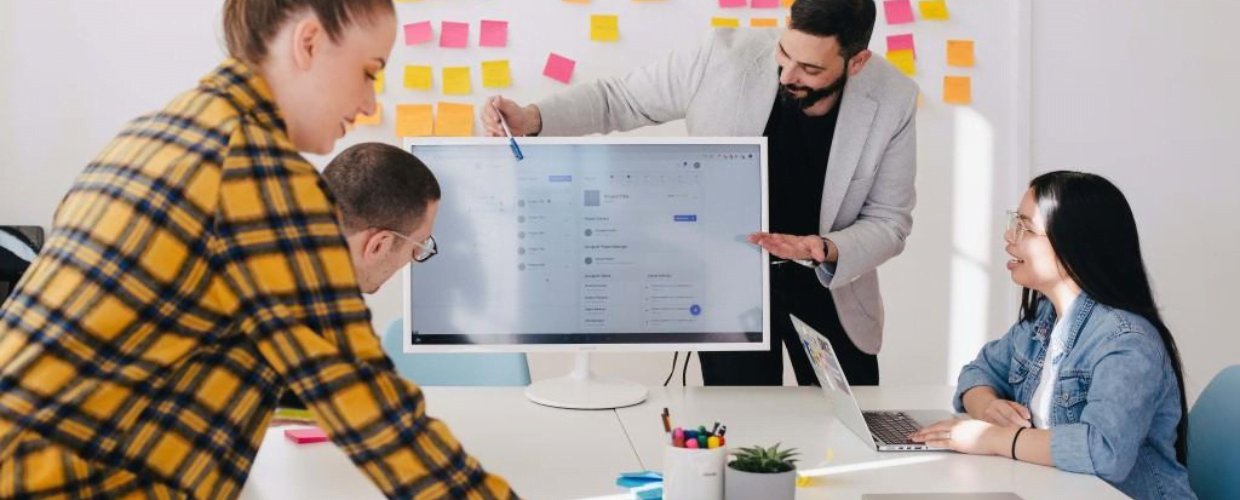 Speakers
Danielle Grindle

Partner Manager - Eagle Point Software

Dani joined Eagle Point Software in 2023. Her role is to enable partners and their customers to achieve success in every way possible with Pinnacle Series Platform. Prior to that, she was Channel Sales Manager and an Account Executive at 4D Technologies. She has more than 20 years of experience working in both the Autodesk reseller channel and several AEC-software companies.
Local Time
Timezone:

America/New_York

Date:

19 Oct 2023

Time:

9:00 am - 10:00 am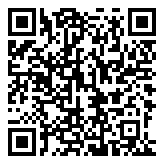 Increase your People's Productivity with Pinnacle Series
Baker Baynes in collaboration with Pinnacle Series presents: 'Increase your Peoples' Productivity with Pinnacle Series' Webinar
Join us on 19 October at 15:00 for a webinar that showcases a game-changing solution – Pinnacle Series by Eagle Point Software!
WHAT IS PINNACLE SERIES?
Pinnacle Series is an AEC learning management solution that empowers your team with a comprehensive library of videos, documents, & development resources. It enables long-term employee training, on-demand problem-solving, & digital transformation.
Eagle Point Software's rich history of helping AEC companies work productively since 1983, Pinnacle Series is backed by industry experts who deliver the leading content to over 500,000 global AEC & manufacturing professionals. This innovative platform offers a robust library of on-demand training content, including 50+ Autodesk verified training programs, knowledge capture & sharing capabilities that ultimately increase efficiency.
WHY ATTEND?
Discover how Pinnacle Series can: Elevate Productivity: Unleash the potential of your team by providing them with the tools and resources they need to excel.
1. Elevate Productivity: Unleash the potential of your team by providing them with the tools and resources they need to excel.
2. Streamline Training: Enable long-term employee training that ensures your workforce is always up to date with the latest skills and knowledge.
3. Foster Digital Transformation: Embrace the future of work with a platform designed to keep your organisation ahead of the curve.
4. Learn from the Experts: Hear from industry leaders and experts who will guide you on how Pinnacle Series can revolutionise your operations.
Learning Outcomes
• Understand how with Pinnacle Series, you are empowered to effectively onboard new people, offer comprehensive technology training abd target specific skills gaps to drive adoption of technology within your organisation
• Learn how to capture best practices, standards, company procedures and workflows, ensuring optimal knowledge capture and sharing
• How to increase productivity through shared best practices, consistent modelling and ultimately empower your team to problem solve and maintain quality & consistency.