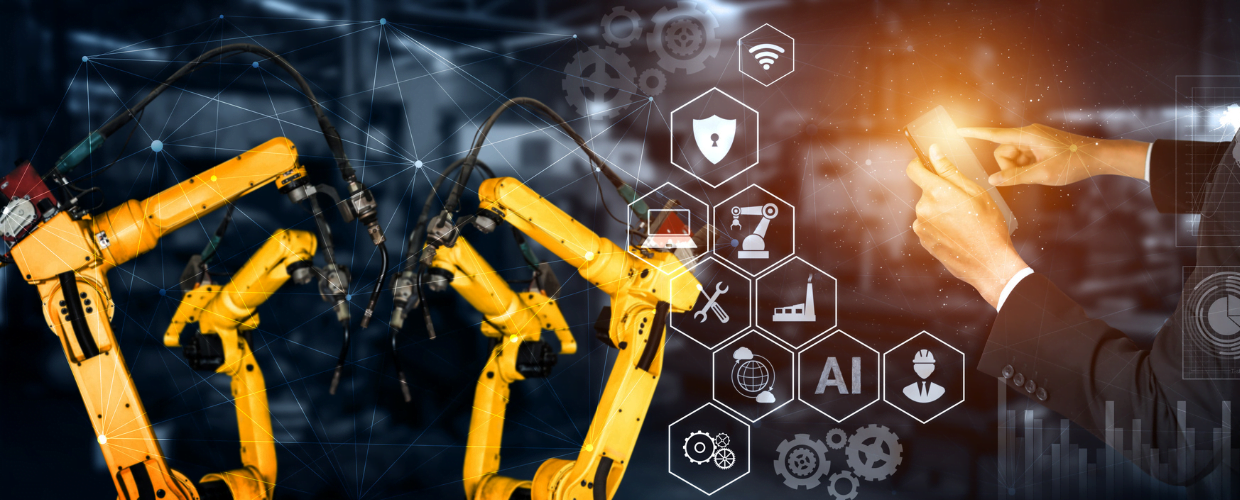 Local Time
Timezone:

America/New_York

Date:

30 Nov 2023

Time:

10:00 am - 2:00 pm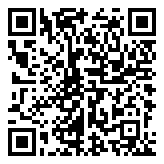 EVENT: Networking Dinner with Manufacturing Industry Peers
Join us to Discuss the Main Innovation Pillars that are Applicable to Driving the South African Manufacturing Industry
Baker Baynes and Autodesk invite you to a transformative manufacturing evening of networking & innovation. Join us for a powerhouse discussion on Industry 4.0, sustainable manufacturing, skills in the modern manufacturing landscape, and more. It's innovation in motion, and your voice would be invaluable, as well as we believe that there are some exceptional connections that could be made on the evening. Don't miss out!
WHY ATTEND?
Join manufacturing leaders for an exclusive innovation event. Here's why you should come:
Inspiration: Get inspired by industry leaders sharing their breakthroughs.
Exchange Ideas: It's more than dinner; it's a place to swap ideas and success stories.
Networking: Connect with like-minded innovators and potential collaborators.
Future of Manufacturing: Find the path to thrive in the evolving manufacturing landscape.
Practical Insights: Take home practical insights for real impact on your business.
Agenda:
17h00-17h30 Registration
17h30-18h15 Networking
18h15-18h30 Welcome
18h30-21h00 Dinner, Networking & Customer Success Awards
CELEBRATING INNOVATION WITH CUSTOMERS
On the evening, Baker Baynes will be recognising the exceptional case studies of some of our customers who have embraced innovation in various aspects and produced outstanding results within their manufacturing operations.
ABOUT YOUR HOST
Baker Baynes is a BB-BEE Level 1, niche consulting company, representing leading technology brands, solving customer problems through digital transformation, to help them design and make a better world.
Join us for an Evening of Insightful Conversations, Fine Dining, and Networking Opportunities. Let's embark on an innovation journey that will reshape the future of manufacturing. Don't miss this opportunity to be at the forefront of industry innovation.