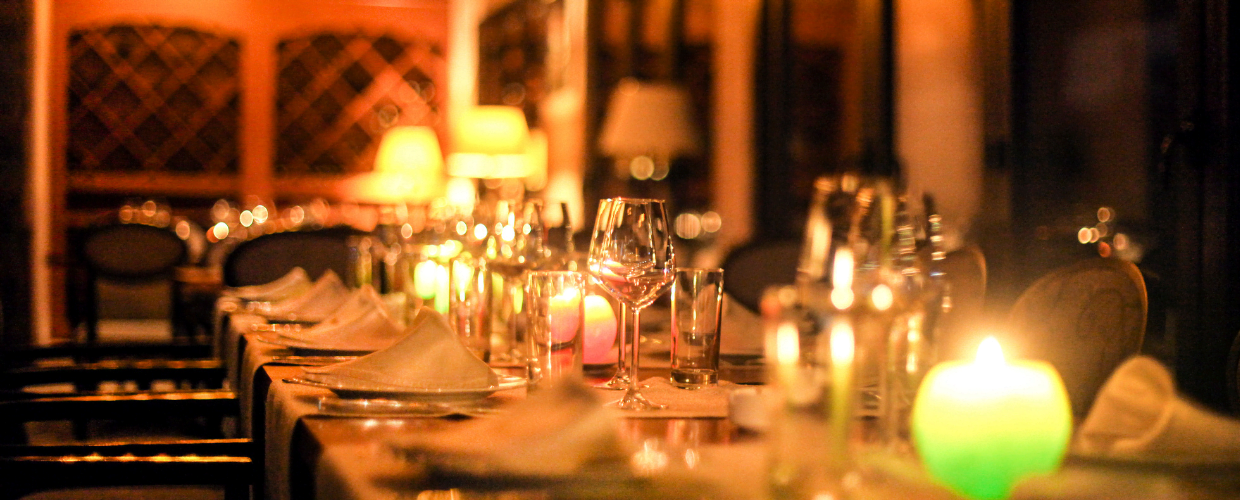 Local Time
Timezone:

America/New_York

Date:

29 Nov 2023

Time:

10:00 am - 2:00 pm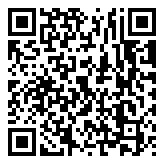 Time
5:00 pm - 9:00 pm
Labels
Special Contributors
EVENT: Exclusive Dinner with AEC Industry Peers
Unlock the Value of AEC Professional Ecosystem Together at Our Exclusive Networking Dinner!
Baker Baynes and Autodesk extend an exclusive invitation to engage with us for an remarkable evening that will transform the way we work together, leveraging data-driven strategies for the future-ready, profitable development, delivery, and management of projects.
Join us for an compelling discussion where we'll explore the power of data in enhancing project efficiencies, addressing contractual considerations to mitigate risks, and paving the way for collaborative success in the realm of Building Information Modelling (BIM).
WHY ATTEND?
In our ever-evolving built environment, data has emerged as the ultimate currency. The ability to harness the power of data can make the difference between success and stagnation. At this unique gathering of industry leaders, we will delve into the challenges faced by AEC stakeholders and professionals in South Africa concerning data insights and technologies, while discovering how to obtain the right data to drive better and more profitable projects.
* For your safety and the well-being of all, alcoholic beverages at our event are at your own expense. If you choose to drink, please arrange responsible transportation to and from the restaurant. Your professionalism and consideration are greatly appreciated.
AGENDA :
17h00 – 17h30 Registration
17h30 – 18h15 Networking
18h15 – 18h30 Welcome
18h30 – 21h00 Dinner, Networking & Customer Success Awards
SPECIAL CONTRIBUTORS
Matthew Marshall – Co-founder – ReDimension Capital
Roelf Nel – Founder – RN Inc (Infrastructure Project Attorneys)
WHAT TO EXPECT?
Dinner & Networking with AEC Peers.
Enlightening discussion around data and technology.
What the future could look like by having better data insights to make better project decisions.
Share experiences, and build valuable partnerships.
Seize this chance to unlock tomorrow's investments together and ensure your building projects are well-positioned for success in South Africa's dynamic built environment.
ABOUT YOUR HOST
Baker Baynes is a BB-BEE Level 1, niche consulting company, representing leading technology brands, solving customer problems through digital transformation, to help them design and make a better world.
Join us for an Evening of Insightful Conversations, Fine Dining, and Networking Opportunities. Let's embark on an innovation journey that will reshape the future of manufacturing. Don't miss this opportunity to be at the forefront of industry innovation.