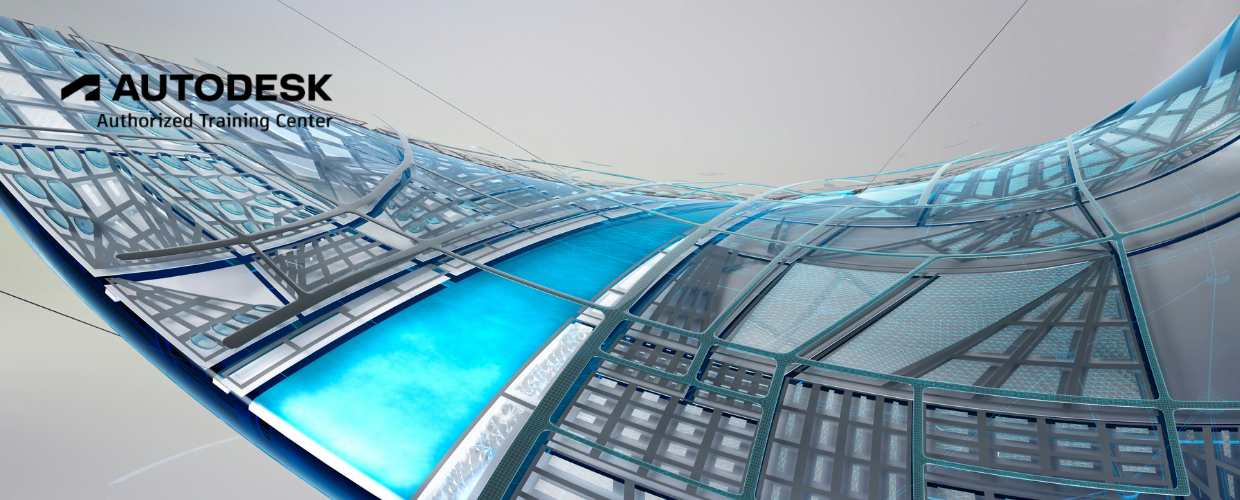 Speaker
Maphari Matsapola

Maphari Matsapola

Maphari Matsapola is a passionate Civil Engineer skilled at design, analysis, drafting, cost estimation and control, and site supervision. Her attention to detail, self-motivation, and desire to be innovative led her to embrace technology as a tool for improving workflows and project outcomes. She applies her previous project experience and industry understanding in her training and consulting work at Baker Baynes.
Local Time
Timezone:

America/New_York

Date:

20 - 23 Feb 2024

Time:

2:00 am - 9:00 am

Civil 3D Fundamentals Feb 2024_JHB
The Autodesk® Civil 3D® Fundamentals training is designed for Civil Engineers and Surveyors who want to take advantage of the AutoCAD® Civil 3D® software's interactive, dynamic design functionality. Autodesk Civil 3D software permits the rapid development of alternatives through its model-based design tools. You will learn techniques enabling you to organize project data, work with points, create and analyze surfaces, model road corridors, create parcel layouts, perform grading and volume calculation tasks, and layout pipe networks
Topics Covered:
• Understanding & navigating the Civil 3D user interface.
• Create and edit parcels and print parcel reports.
• Create points and point groups and work with survey figures.
• Create, edit, view, and analyze surfaces.
• Create and edit alignments.
• Create data shortcuts.
• Create sites, profiles, and cross-sections.
• Create assemblies, corridors, and intersections.
• Create grading solutions.
• Create gravity fed and pressure pipe networks.
• Perform quantity takeoff and volume calculations.
• Use plan production tools to create plan and profile sheets.