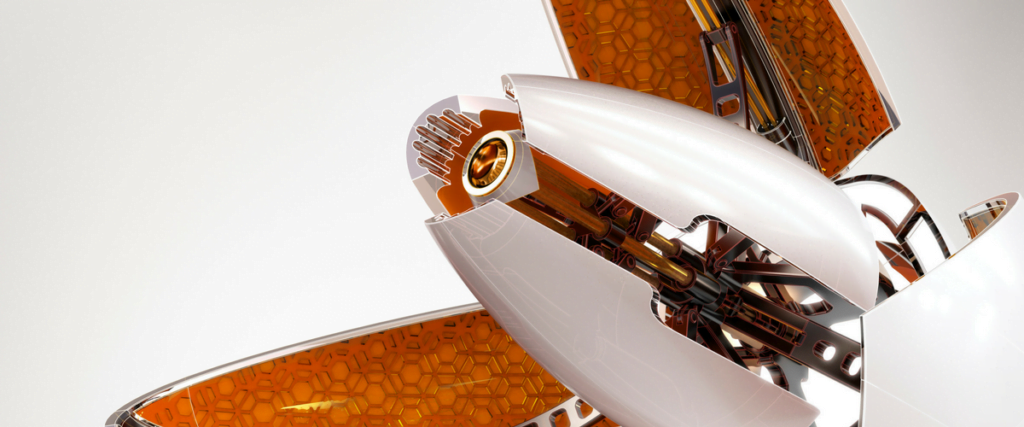 Speaker
Peter Watson

Product Specialist for Fusion 360 | Driving Manufacturing Efficiency and Innovation

Peter Watson is focuses on Fusion 360 at Baker Baynes, with a passion for the intersection of CAD/CAM and manufacturing technology. With an unwavering commitment to improving efficiencies and productivity for manufacturing companies, Peter's expertise in CAD/CAM has made him a credible voice in the field.

Throughout his career, Peter has demonstrated a keen understanding of CAD/CAM Technology, harnessing its full potential to transform conceptual ideas into practical solutions. His enthusiasm for technology and its impact on the manufacturing sector has positioned him as a trusted advisor for companies seeking to optimise their processes.

Peter's notable accomplishments include facilitating seamless transitions from design to production, streamlining workflows, and enabling faster time-to-market strategies. His interest in CAD/CAM integration has allowed businesses to identify bottlenecks and expedite manufacturing processes, leading to tangible results and increased operational efficiency.
Local Time
Timezone:

America/New_York

Date:

05 - 07 Sep 2023

Time:

2:30 am - 10:00 am

Date
05 - 07 Sep 2023
Expired!
Time
8:30 am - 4:00 pm
Autodesk Fusion 360: Parametric Modeling
The Autodesk® Fusion 360®: Introduction to Parametric Modeling guide provides you with an understanding of the parametric design philosophy using the Autodesk® Fusion 360® software. Through a hands-on, practice-intensive curriculum, you will learn the key skills and knowledge required to design models using the Autodesk Fusion 360 software. This training will also assist you in preparing for the Autodesk Fusion 360 Certified User exam.
Topics Covered:
• Understanding the Autodesk Fusion 360 interface
• Creating, constraining, and dimensioning 2D sketches
• Creating and editing solid 3D features
• Creating and using construction features
• Creating equations and working with parameters
• Manipulating the feature history of a design
• Duplicating geometry in a design
• Placing and constraining/connecting components in a single design file
• Defining motion in a multi-component design
• Creating components and features in a multi-component design
• Creating and editing T-spline geometry
• Documenting a design in drawings
• Defining structural constraints and loads for static analysis
What's Included?
– Internationally recognized Certificate of Completion from Autodesk
– 30 days full access to online selfpaced learning with CADlearning
Course Prerequisites:
– Access to the 2021 or 2022 version of the software
– No experience with CAD or 3D modeling required, but an understanding of drafting 3D parts is an asset
Delivery Methods :
– Virtual, Instructor-Led Classroom
– Baker Baynes Training Centre
– Onsite
Baker Baynes Difference:
– Autodesk Certified Instructors with industry qualifications and experience
– Small training group sizes
– Blended learning approach
CPD: 2 ECSA Credits